THE FANTASY WORLD OF AIRBRUSH
 IN THE Grefrather EisSport & EventPark – GERMANY
27 – 28 August 2022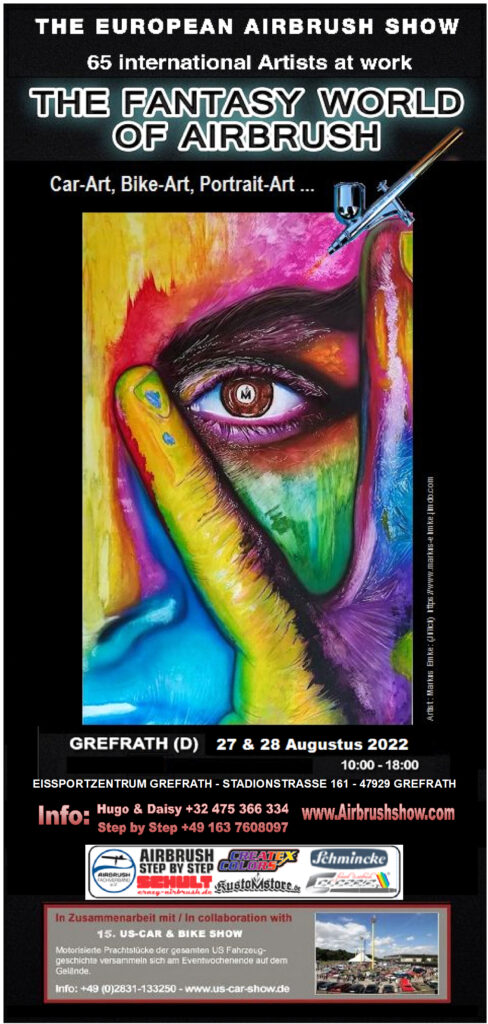 On August 27th and 28th, 2020 we organize in the context of the International Us Car Show in Grefrath (D) www.us-car-show.de a show called ""The Fantasy World of Airbrush". We have invited about 60 airbrush artists from all over Europe, the striking difference with other exhibitions is that these artists are working on the spot. For these exhibitions artists are being selected internationally, they receive a stand and can offer their artworks for sale.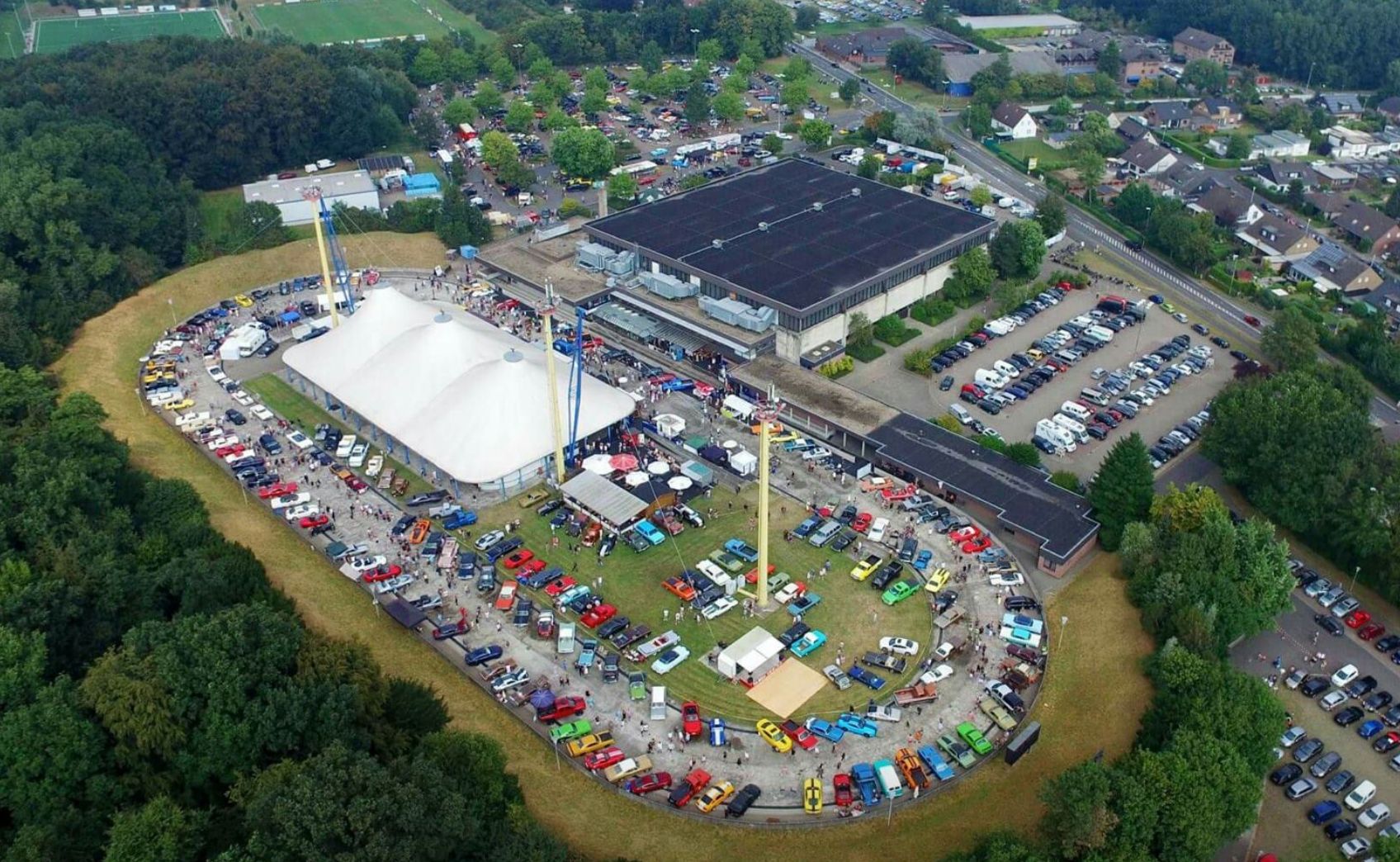 Our association is specialized in Airbrush Art… not only what you are familiar with on cars and bikes but especially on canvas and other materials. Mainly you see works of art in the classic sense of the word: paintings on canvas and related art applications, but the playful or commercial aspects of airbrush are shown as well: live acts like body painting or the decorating of unusual foundations are just a few examples…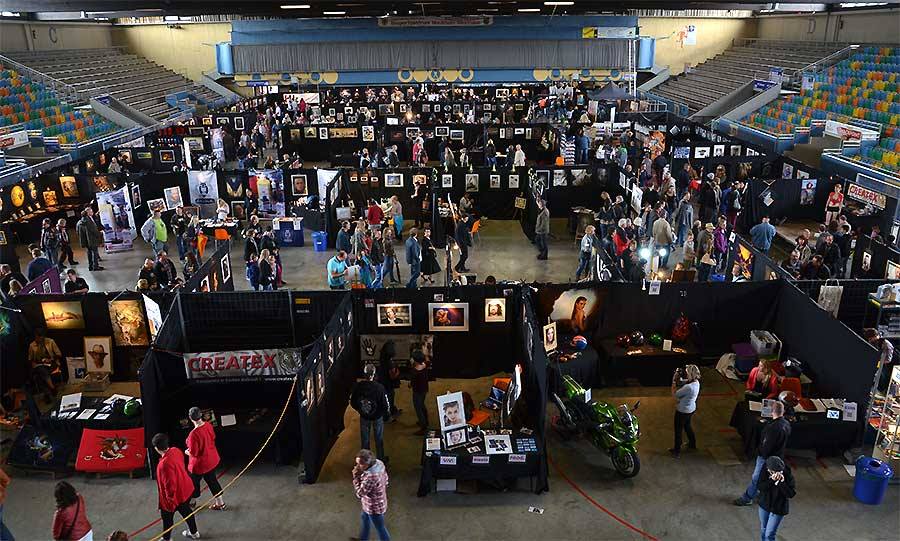 What makes this Airbrush Festival most of all special, is its active character. All artists do not only display their already made artworks, but they are also working right there and then. Through which, the art loving visitors in the Eissportzentrum not only walk in a large art gallery but also in an immense workshop, where you can witness the artworks come into existence. In this workshop-atmosphere a spontaneous communication arises between artist and visitor. These artists love to tell you about their techniques and elaborate on their artistic visions.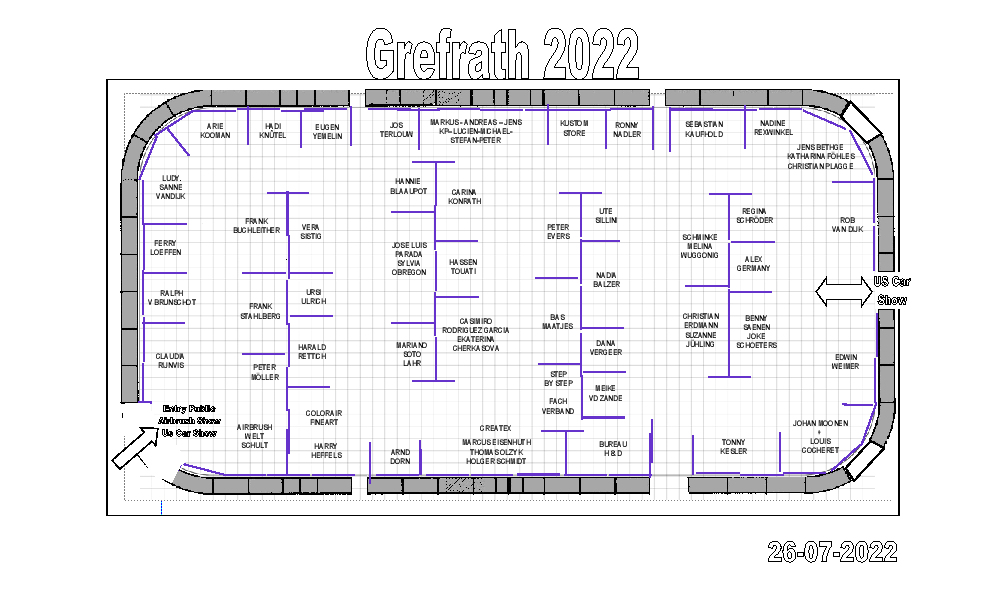 The practical side is also taken care of because as well artists as people interested in the airbrush techniques, can gain information, exchange ideas and there are well-known suppliers of art equipment present for advice and purchase of material at favourable prices.